Welcome to the John Hadley (Information Systems) ltd. website
JHIS stopped trading as a company towards the end of 2006. The site is now used for John and Chris Hadley's interests in their retirement.
We occasionaly have Tibetan Terrier puppies-www.littlepeopletts.co.uk has more details.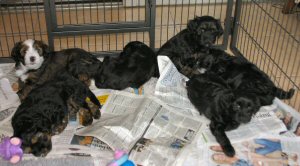 Chris - the artist. Christine Hadley has, once again, taken up her paintbrush and pastel pencils.
Chris's Pictures.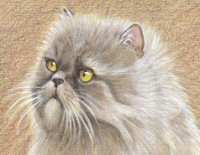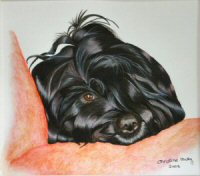 John's interests include wargaming (table top), model engineeering, and photography.
The Selly Oak and District Society for Wargaming
S.O.D.S.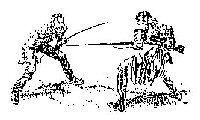 2 Stroke Internal Combustion Engine simulation
ICE
Gordon Cornell's 2-stroke Engines
Gordon Cornell was due to publish details of his revival of the Super Fury in Model Engineer. This has fallen through and a series of articles are availabe on the Model Engine News site.